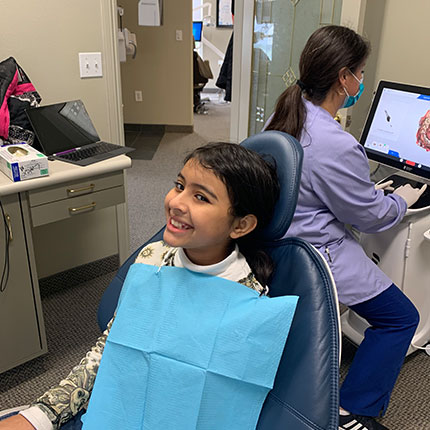 Here at Watsonville Sleep and Breathing Center, we know that there is more to patient care than just repairing teeth. We want to help you achieve whole-body wellness. At WSBC, we take that responsibility seriously, which is why we are always learning about the latest treatments that could benefit our patients' health. One of the keys to overall health is an effective breathing wellness program.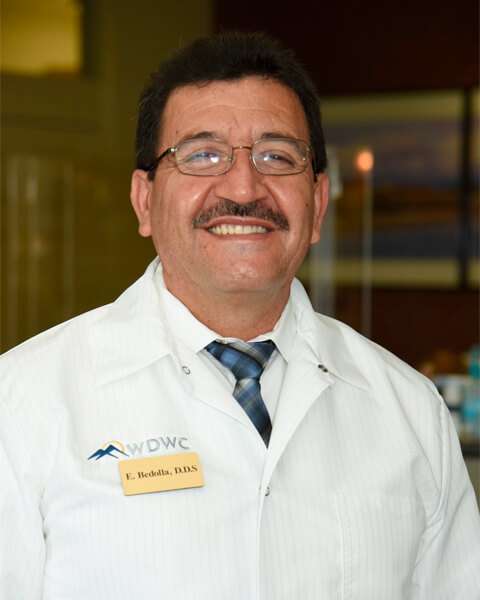 Dr. Eugenio Bedolla, DDS
Dentist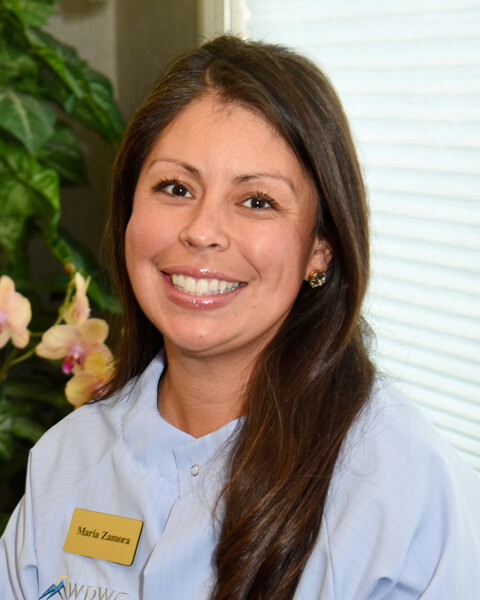 Maria
Records Coordinator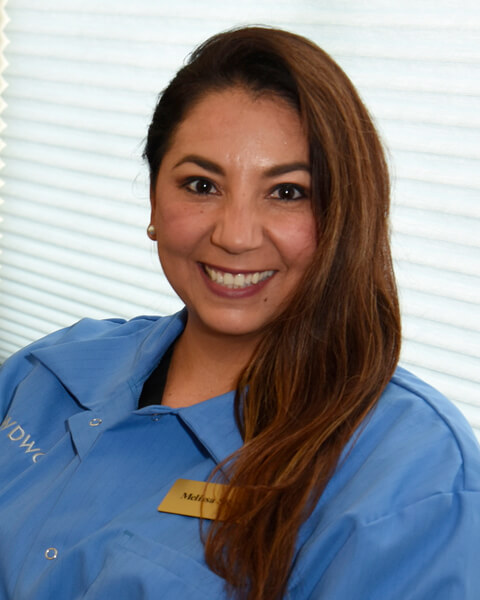 Melissa
Myofunction Therapy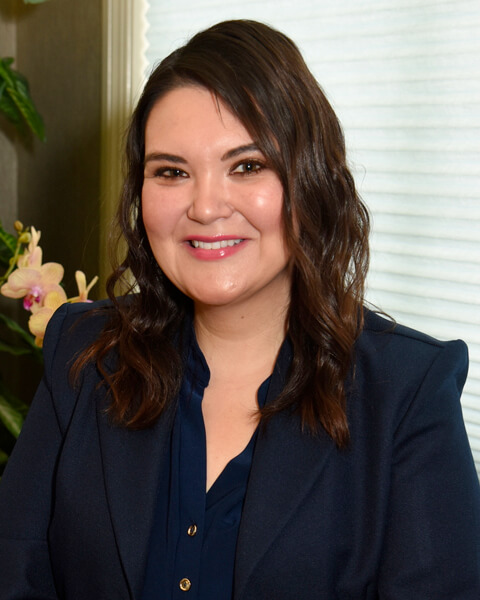 Vanessa
Treatment Coordinator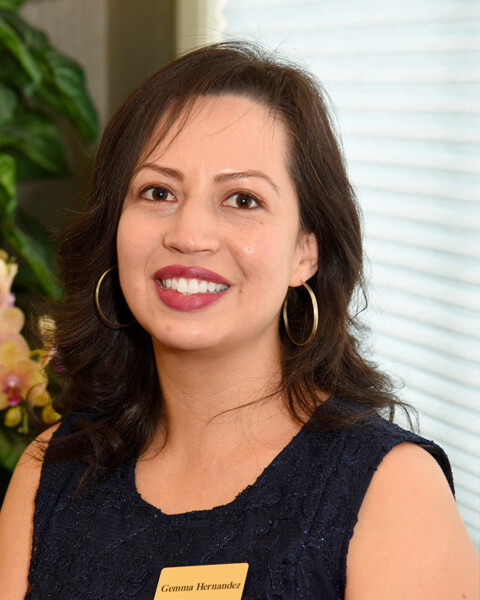 Gemma
Financial Coordinator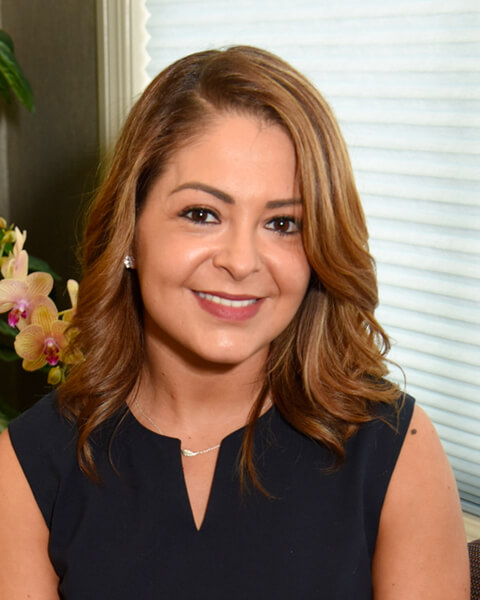 Zulma
Appointment Coordinator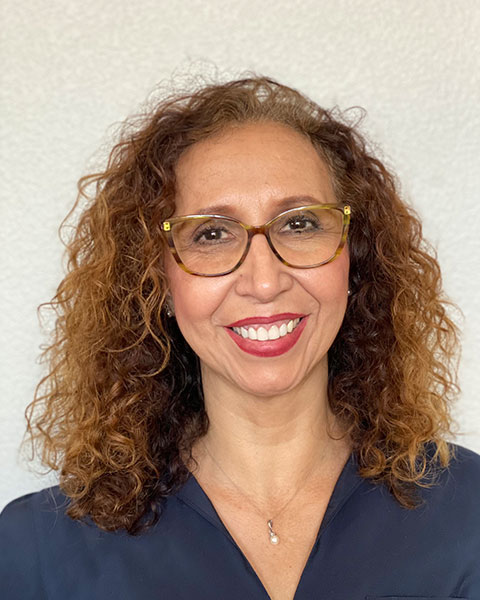 Contact us now to schedule a complimentary consultation to learn more about the symptoms and causes of sleep and breathing disorders and how Watsonville Sleep & Breathing Center can help.
CALL TODAY (831) 728-2266
Or use the form to send us an email.